Hitachi Drives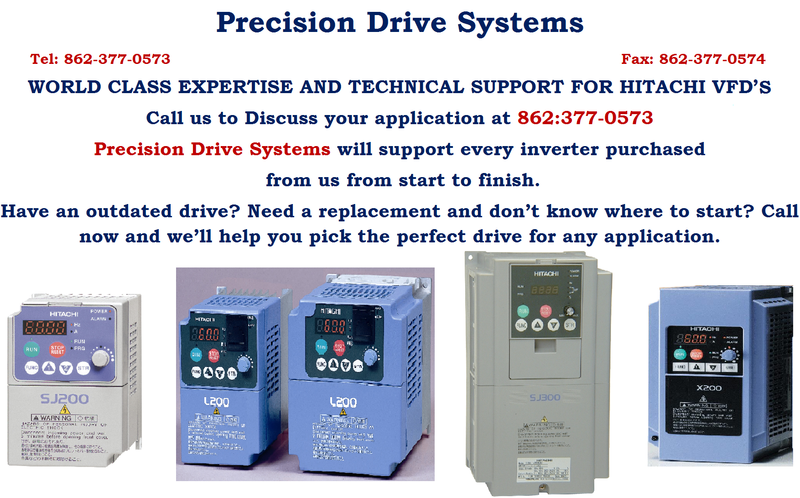 Exceptional Customer Experience
If you can't find what you're looking for, we'd be more than willing to talk with you and assist you in any way possible; just give us a call or send us an email. We'll do what it takes to make your experience and application with VFD an exceptional one. We'll help you find a drive that you can trust for your application, and followed with exceptional and unlimited technical support for the product.
Need assistance setting up your VFD?
Use our technical experts to assist you with the installation, setup, and programming of your Hitachi VFD. Our professional and knowledgeable Engineers are available to guide you step by step through the processes necessary to get your Variable Frequency Drive up and going.